Illinois MSFE Academic Excellence Scholarship
All students enrolled in the MS Financial Engineering Program are eligible for the Illinois MSFE Academic Excellence Scholarship. This scholarship honors students who have achieved a 4.0 GPA after completing one year of study. The winner(s) will receive a monetary scholarship which is applied to their tuition during their final semester of study.
We are proud to honor the following students from the Class of 2022 who are receiving this scholarship.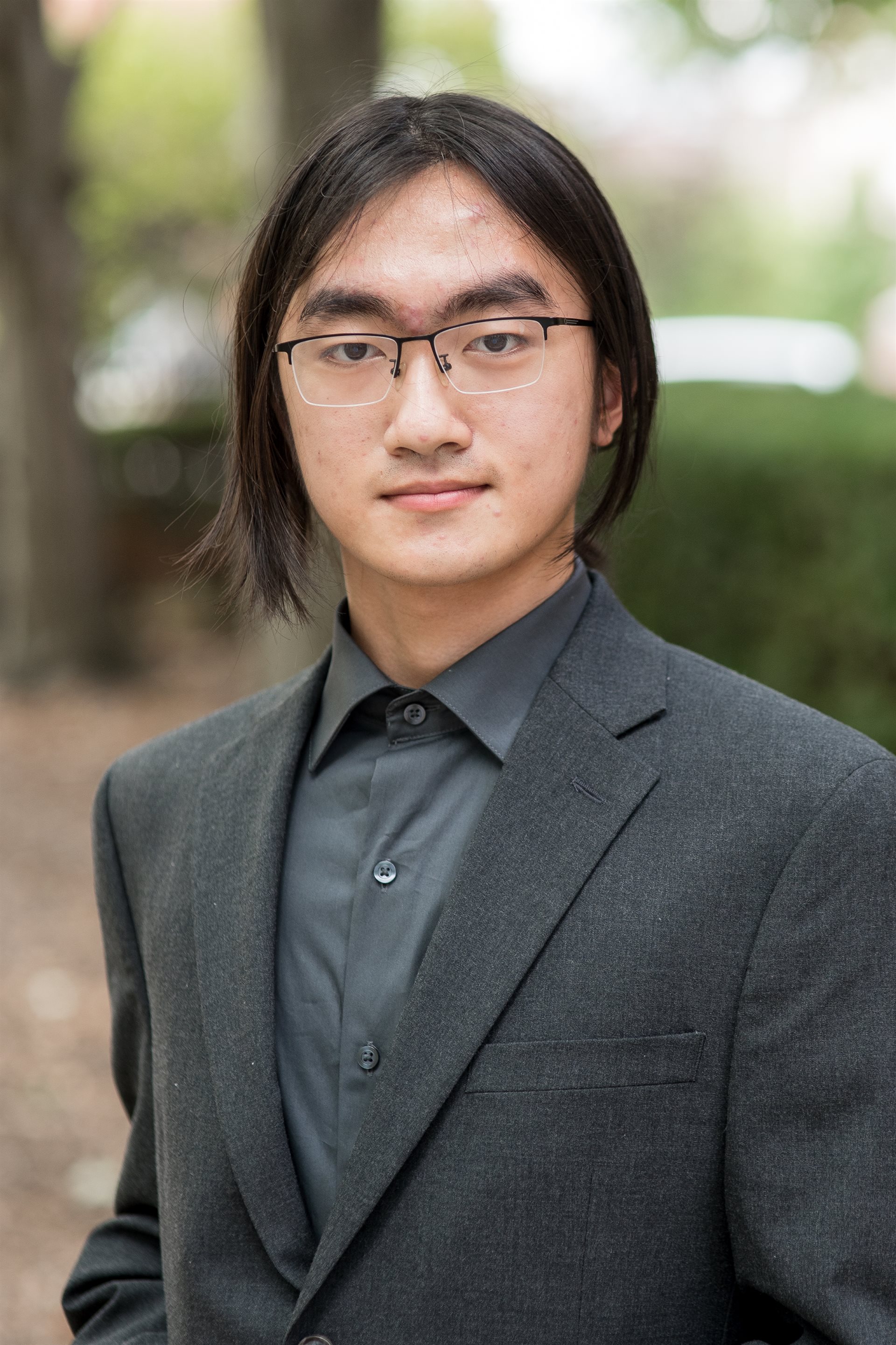 Yuhao Wang
Undergraduate Degree(s): Bachelor of Economics in Financial Engineering and Bachelor of Engineering in Structural Engineering
Undergrad Institution: Sichuan University, China
Why did you choose Illinois?
UIUC Has a good reputation for the outstanding Engineering and Business School rankings. The electives are diversified and the campus is beautiful. In addition, the university provides many out-of-classroom learning resources. The professors are well-learned and will respond to your questions almost immediately.
What was your favorite MSFE course and why?
IE 523 Financial Computing. This course not only improved my programming skills but, also helped me learn and review some important pricing methods. The programming assignments are interesting and are of practical use. This course is a great combination of programming, math and finance.
What is your career goal after leaving our program?
I would like to work as a quantitative risk analyst. I like dealing with data and helping with the technical side of work.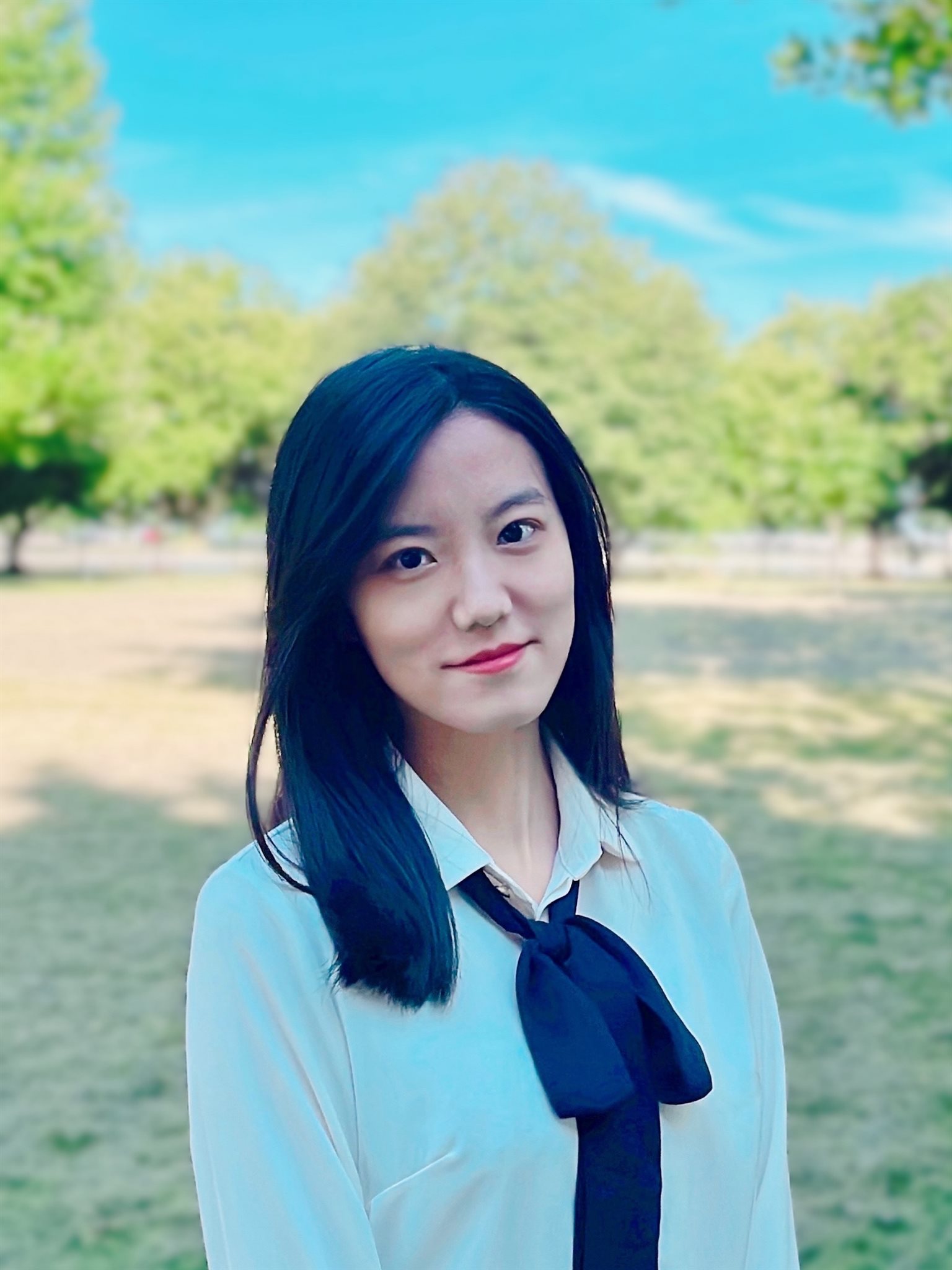 Binglian (Lucy) Luo
Undergraduate Degree: Bachelor's in Financial Engineering
Undergraduate Institution: East China Normal University
Why did you choose Illinois?
The Master of Science in Financial Engineering at Illinois is an outstanding STEM program with strong faculties and a well-designed curriculum. It is particularly appealing to me because of the "Practicum" course, which is a project on real-world topics under the guidance of professionals from the financial industry. The strong desire to learn more advanced and professional analytical skills helped me make my decision to join MSFE @ UIUC.
My experiences at MSFE convinced me that I have made a great decision in joining UIUC. In the second semester, I did my practicum project under the guidance of JP Morgan Chase on the topic "Constructing Arbitrage-Free Implied Volatility Surface with Sinkhorn Algorithm". During the meetings with the industrial sponsors, we gained much deeper understanding about how the real market runs and how to analyze problems in a practical way. This experience plays a vital role in my professional development.
What was your favorite MSFE course and why?
My favorite MSFE course was IE 523 Financial Computing instructed by Professor Ramavarapu S Sreenivas. This course is under the Grainger College of Engineering. It covered many interesting and practical topics in financial engineering, including exotic option pricing and Monte Carlo simulation. More importantly, we learned how to solve financial problems from an engineering perspective, such as using Linear Programming to build bond immunization strategies and adopting optimization techniques like memorization to speed up computation.
What is your career goal after leaving our program?
My career goal upon completion of the MSFE program is to work as a quantitative analyst. Thanks to the MSFE program, I found a quantitative summer internship at Reinsurance Group of America. During the internship, I applied a lot of practical knowledge I have learned in my master's program, such as calibrating interest rate models and implementing quantitative analysis with programming. I would like to further my professional skills in this area, and I believe that the well-designed curriculum and the excellent career services from MSFE at UIUC can help me find my dream job successfully.